Tech Short Update – Time to Take a Break for Now
To the Point 29-01-22
The week started with the US markets continuing to drop hard, giving us plenty of time to pocket huge gains in our various shorts (mainly Apple).
Then Apple single-handedly saved the markets on Friday by reporting killer earnings.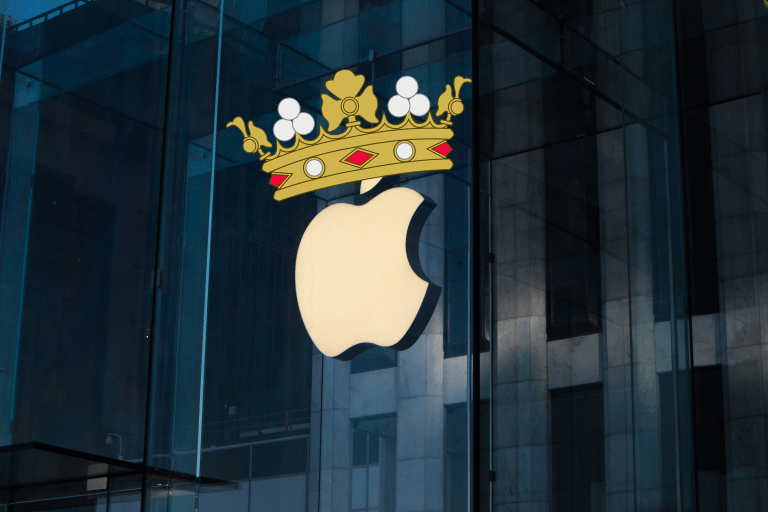 We're about to head into a heavy earnings week that may have a lot to say about the rest of 2022. This is after markets have fallen for most of January, some days in violent fashion. As a consequence: options are expensive because of higher implied volatility (IV) and more people are "braced" for further downside, making shorting less appealing.
So ignore what I said last week about re-shorting, at least directly and by buying puts. I think it's better to wait things out for now. I don't like paying for expensive puts and I don't like playing earnings. Both are a recipe for disaster.
Instead, move some profits into your holdings. Many of our stocks have been nudged down by the market as a whole, but the fundamentals haven't changed.