DROUGHT, WATER SHORTAGES & WATER STOCKS
LAST UPDATED: 01 JUNE 2022, FIRST PUBLISHED: 14 AUGUST 2021
The following report on Vidler Water (VWTR) and water shortages was published by @LakeMeadPut (lakemeadput_VWTR), a construction company.
Lake Mead, water shortages, droughts, and Vidler Water as an investment against the issues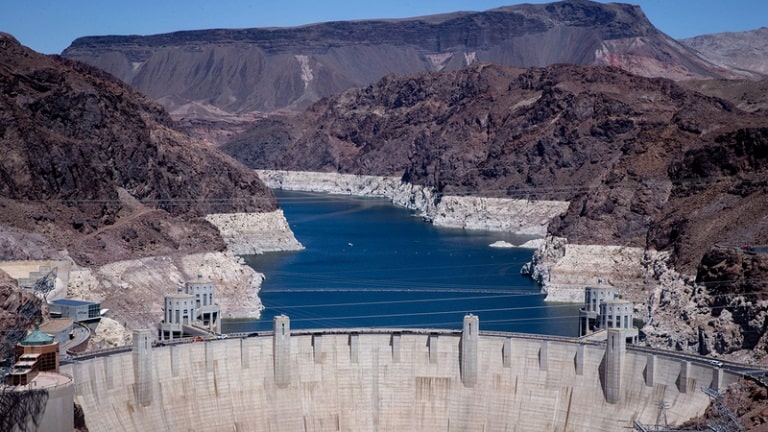 Here's the 5 bullet rundown:
The south-west states

have experienced

severe and extreme droughts. As a result, water supplies are shrinking, particularly at Lake Mead. Lake Mead provides water to many south-western states including California, Nevada, Arizona and Colorado.
Because water levels have depleted at Lake Mead to an unprecedented 1075 feet, a tier 1 shortage will be declared by the Federal Government.
The tier 1 shortage will further cut the supply of water to surrounding states.
Vidler Water (VWTR) owns water assets in all south-west states. As water levels shrink, the water Vidler Water holds rights to will increase in value and be in greater demand.
Based on the depleted water level of Lake Mead, Vidler Water is worth at least USD 25. If water levels keep sinking, Vidler Water could be worth upwards of USD 50. Compared to today's price of USD 12.97, Vidler Water is already a double with the possibility of further upside.
If this stock peaks your interest, I recommend reading the report's summary (at least). If you want to nerd out, feel free to read the whole report.